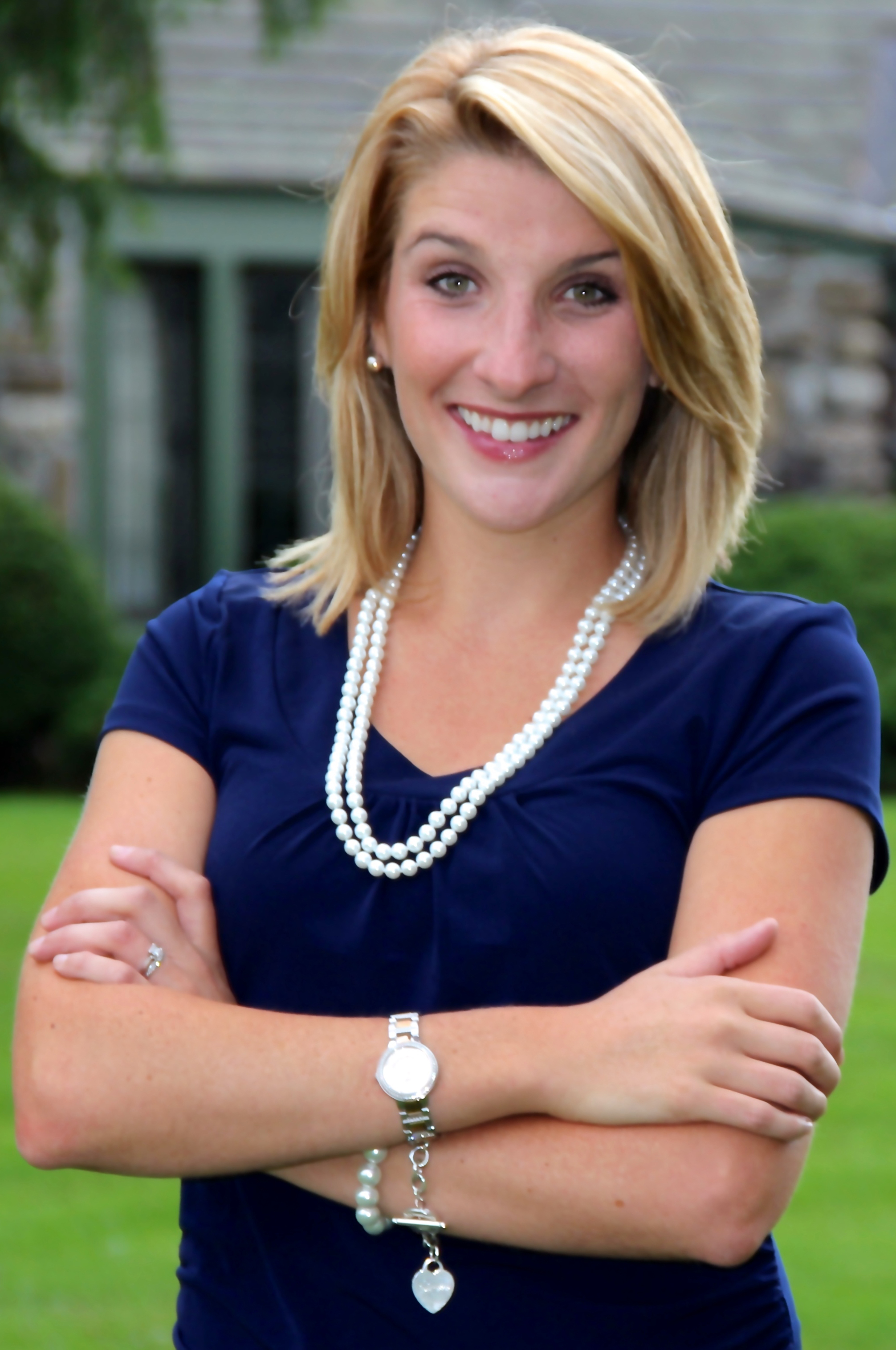 Sales Associate | Michael Toomey & Associates, Inc.
Michael Toomey & Associates, Inc.
359 North Main Street
North Brookfield, MA 01535
Email Phone: (508) 867-2800 Fax: (508) 867-4516
About Erin
Erin is a graduate of Worcester State University with a Bachelor's Degree in Communications. A few years after college, she returned to her hometown of West Brookfield, MA with her husband. In 2012 they excitedly welcomed their first child.
Erin's career path has centered mostly on sales and customer service. Through college she worked as an associate in both the clothing retail and food service industry. A love of people, customer service and sales lead her to take a position as a supervisor for an invitation design company where she would work closely with leaders of national chain stores to provide them the best buying experience possible.
In 2010 an opportunity to work directly with those in need arose and Erin left her career in retail to become a Social Worker for the Commonwealth of MA. As a social worker Erin is able to use her skills in customer service, attention to detail and organization to manage an increasingly large case load.
Erin received her MA Real Estate License in 2013 and is very excited to start her new career. The flexibility will be perfect for her family and it puts her back on a career path she loves. She looks forward to using her skills in the sales and service industry to provide her customers with the best experience possible when buying or selling their home.
Erin's Listings
West Brookfield MA

List Price $125,000
MLS Number 72246517
View Details