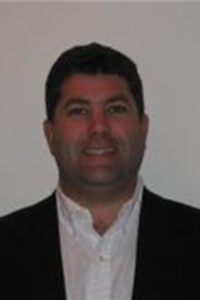 | Sales Associates Michael Toomey & Associates, Inc.
Michael Toomey & Associates, Inc.
359 North Main Street
North Brookfield, MA 01535
Email Phone: (508) 867-2800 Fax: (508) 867-4516
About Matthew
Matthew Terkanian has come aboard to sell Real Estate with Mike Toomey & Associates. While Matthew is new to Mike Toomey & Assoc. he is not new to the Real Estate Industry.
Matthew has been an active Real Estate investor for over 15 yrs. specializing in Multi Family and Commercial Properties. He is also very familar with all aspects of home building and remodeling.
He is currently a resident of Rutland and has lived in Worcester County for over 25 yrs. Outside of Real Estate Matthew enjoys golfing, traveling and spending time with his family. So call Matthew today to help make your Buying and Selling as smooth as possible.

Matthew's Listings
Spencer MA

List Price $209,000
MLS Number 72250968
View Details