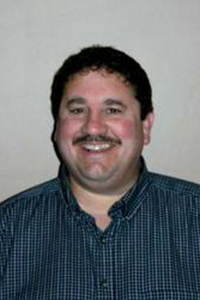 Sales Associate | Michael Toomey & Associates, Inc.
Michael Toomey & Associates, Inc.
359 North Main Street
North Brookfield, MA 01535
Email Phone: (508) 867-2800 Fax: (508) 867-4516
About Tom
Tom was born in Worcester, MA and currently resides in Oakham, Ma where he has lived for 20 years and has been a life long resident in Worcester County. He graduated from Worcester Vocational Technical High School. He has been married for 19 years and has two daughters. He had an 18 year career in the Elevator industry and has spent the last 5 years working in the Automatic Door industry where his most recent position was a Sr. Vice President for US Operations. Tom received his Real Estate Sales License in March of 2009 and became a member of the Worcester Regional Association of Realtors. He is very enthusiastic about his new career in Real Estate and looks forward to using his business experience and skills to provide professional service to his customers.