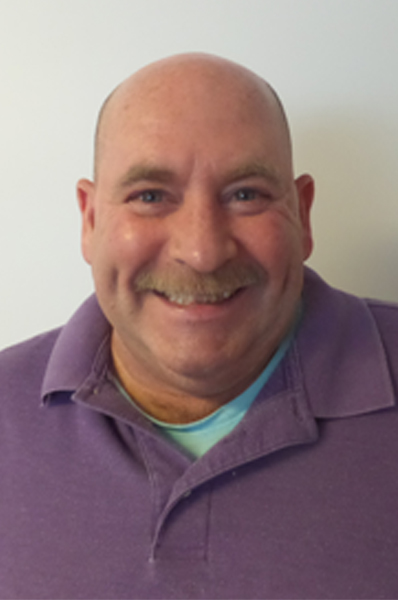 | Sales Associates Michael Toomey & Associates, Inc.
Michael Toomey & Associates, Inc.
359 North Main Street
North Brookfield, MA 01535
Email Phone: (508) 867-2800 Fax: (508) 867-4516
About Daniel
I served in the US Navy.
I got my first exposure to real estate data/public records in 1989 with Security Union
Title Insurance Company (Chicago Title). Security Union was a real estate data
compilation unit for Chicago Title Insurance Company in San Diego CA and we
provided public record information for all the parcels in San Diego County. The data was
being digitized and I was on a team to verify the data from the folders matched the
computer generated readouts.
Before moving back to Barre MA in 2015 I worked for DataQuick, which was bought out
by CoreLogic, both being real estate data providers, for 12 years. I provided training and
support for customers on the data and programs we provided. Our customers included
title companies, real estate agents, brokers, mortgage companies, insurance companies,
appraisers and small, independent businesses looking to use the data to market their
products.